Total Lunar Eclipse Will Occur Tomorrow (November 8, 2022)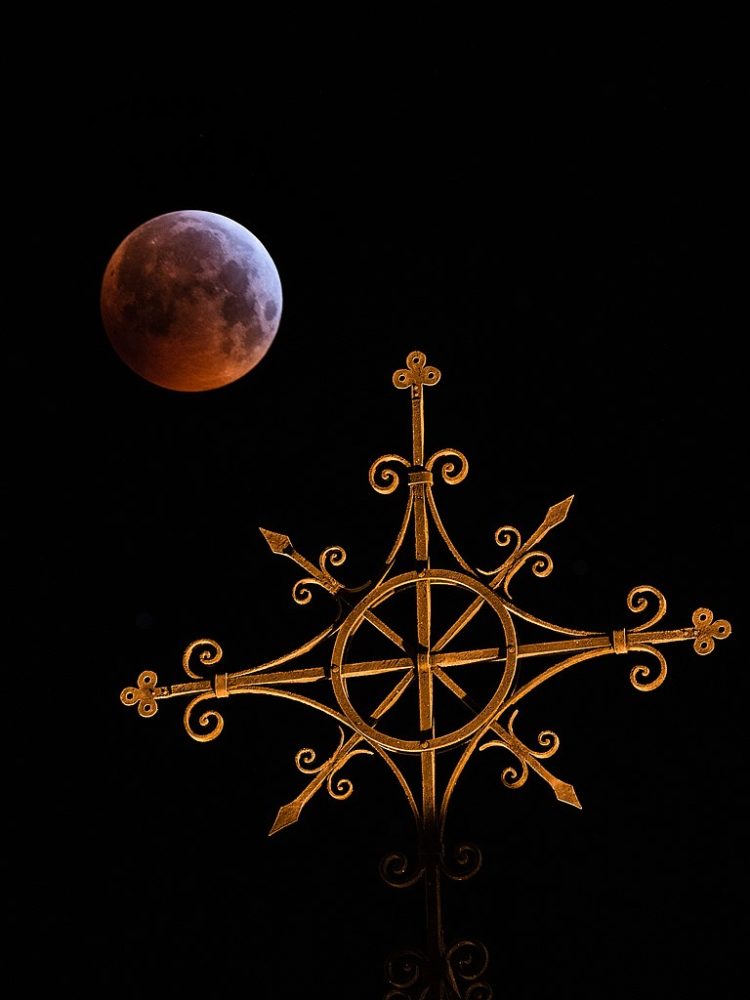 If you're in the Americas, Asia, or Oceania, you should be able to witness a total lunar eclipse tomorrow, November 8. Unfortunately for those of you located in Europe, Africa, or Antarctica, you won't be able to see this one at all.
Would you like to be notified of stargazing events?
Between 09:10 and 12:49 UTC, the Moon will pass completely through the Earth's dark shadow, also known as umbra. First the Moon will get darker gradually and then it will shift to a rusty red or blood red color.
Unlike the solar eclipse from last month, I will be able to see this lunar one and hope you will too.
See more information and other astronomical events in our stargazing calendar for November 2022.
Would you like to receive similar articles by email?