Partial Solar Eclipse Will Occur Tomorrow (October 25, 2022)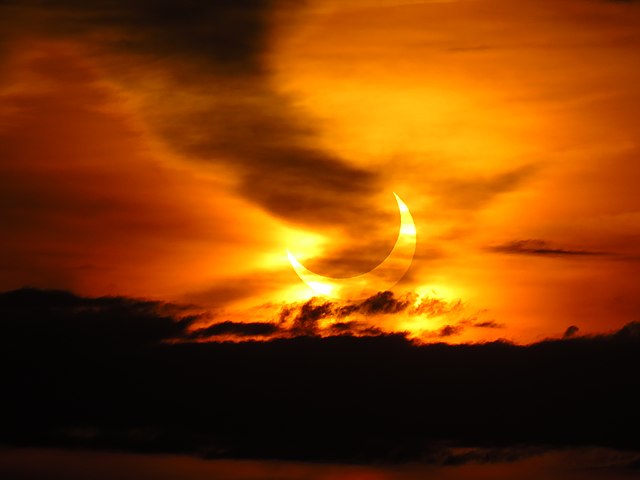 If you're in Europe, Central Asia, the Middle East, or India, you should be able to witness a partial solar eclipse tomorrow, October 25. This is when the Moon covers only a part of the Sun instead of the entirety, which is known as a total solar eclipse. Remember to keep your eyes safe and watch with a special solar filter or by looking at the Sun's reflection.
Would you like to be notified of stargazing events?
I hope you will be able to find the time to witness this impressive astronomical event, unlike me as I'm located outside the area where the eclipse will be visible.
See more information and other astronomical events in our stargazing calendar for October 2022.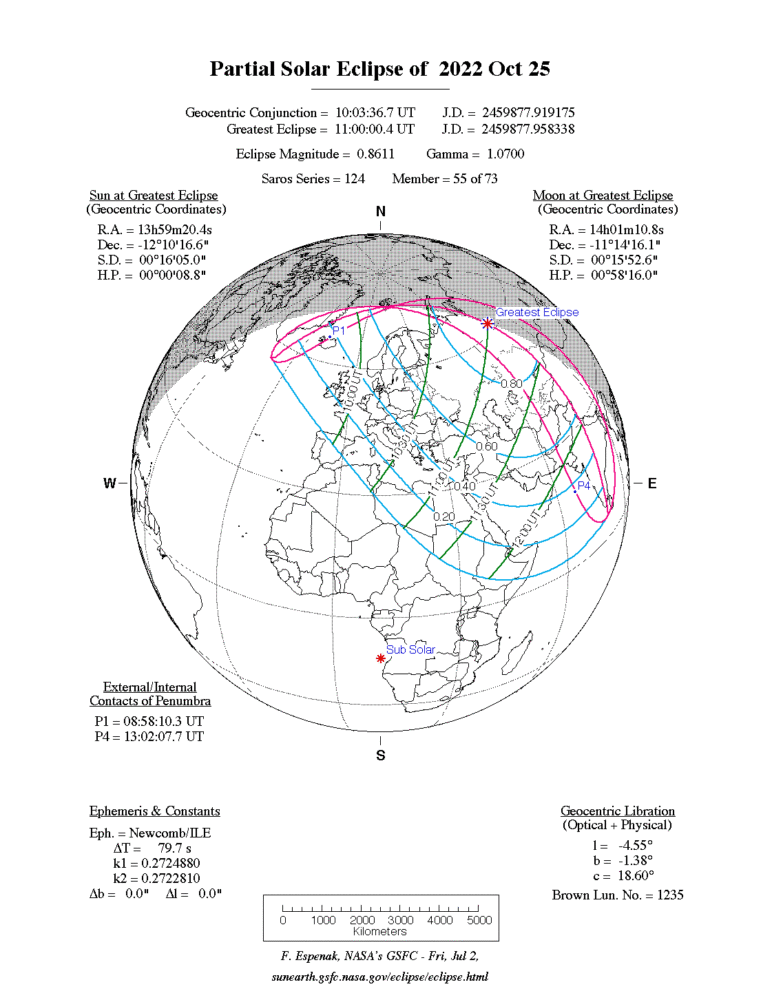 Would you like to receive similar articles by email?