Orionid Meteor Shower Will Peak Tomorrow Night (October 21, 2022)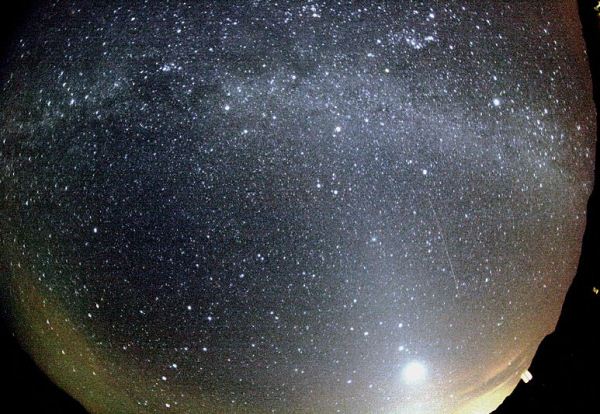 Tomorrow night, October 21, the Orionid meteor shower will peak with as many as 20 meteors per hour on average. The meteors will appear to radiate from the Orion constellation. I hope you will be able to enjoy this month's largest meteor shower!
See more information and other astronomical events in our stargazing calendar for October 2022.