Leonid Meteor Shower Will Peak Tomorrow (November 17, 2022)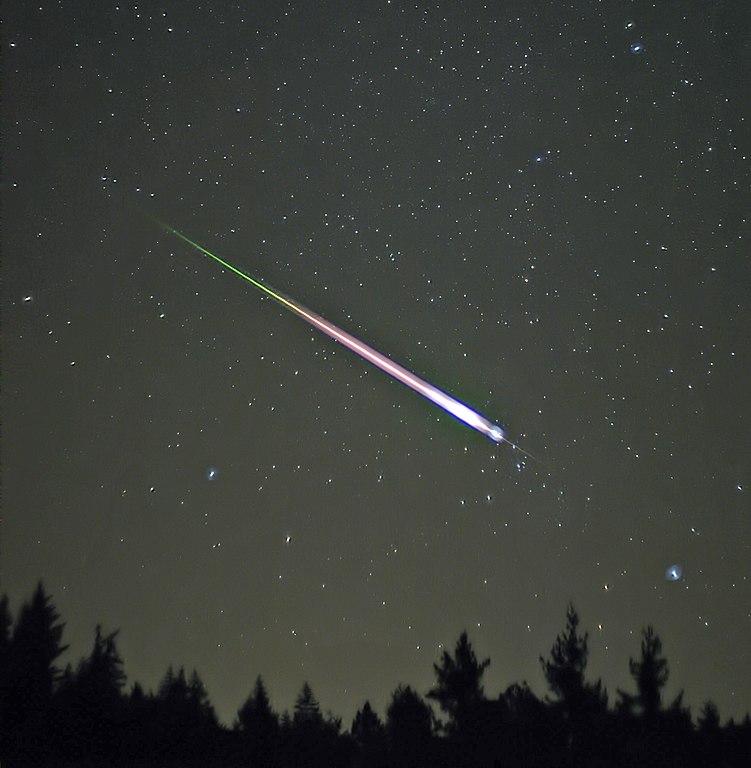 Tomorrow, November 17, the Leonid meteor shower will peak. You can expect 15 meteors per hour on average if conditions are ideal. They will appear to radiate from the constellation of Leo. This meteor shower originates from debris left behind by the comet 55P/Tempel-Tuttle.
Would you like to be notified of stargazing events?
I hope you will have clear skies and will be able to enjoy this month's largest meteor shower!
See more information and other astronomical events in our stargazing calendar for November 2022.
Would you like to receive similar articles by email?