The Great Opportunities of the Galileo Satellite Navigation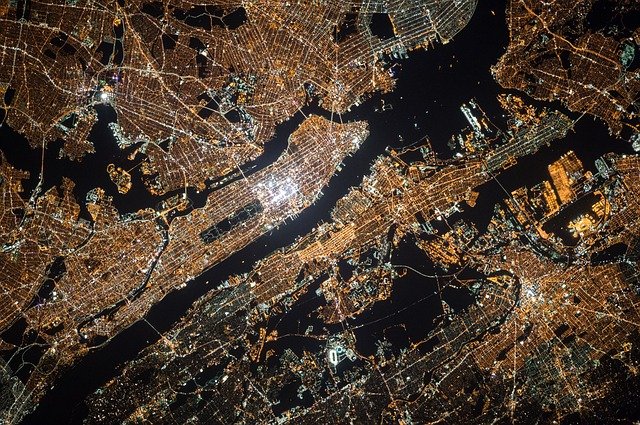 More than 2,000 satellites are orbiting the Earth at this very moment. They are used for communication and many other purposes. This article covers different aspects of satellite uses in navigation, with a strong emphasis on navigation. Then it looks into the Galileo Satellite Navigation System.
Satellites and Global Navigation Systems
GNSS or satellite navigation is a system that can help any electronic device determine longitude and latitude for its current geographic location. It is also used for global navigation. It is used by airplanes that need to be precise at every turn, and by ships, who use it to find their way through vast oceans. Thanks to recent technological advancements, end-users can now find direction to their closest dentist using GPS. Also, roaming new cities has never been easier, thanks to satellite navigation apps.
Difference Between GNSS and GPS
GNSS is the broader term that is used to define satellite use for global navigation. Using such services, anyone can determine location and time with the utmost precision. The first GNSS was launched into the Earth's orbit by the USA. Their first navigation device was launched back in 1978.
GNSS will rely on 3-4 navigation satellites to determine an accurate geo-location of a person or a place. First, there was no space for multi-GNSS receivers. But now, navigation satellites work for multiple GNSS receivers. This has made their service faster and more reliable.
On the other hand, we have GPS, short for Global Positioning System. It was originally known as NAVSTAR GPS. It was developed by the United States Space Force. It is still a popular GNSS (Global Navigation Satellite System).
Development of Galileo Satellite Navigation System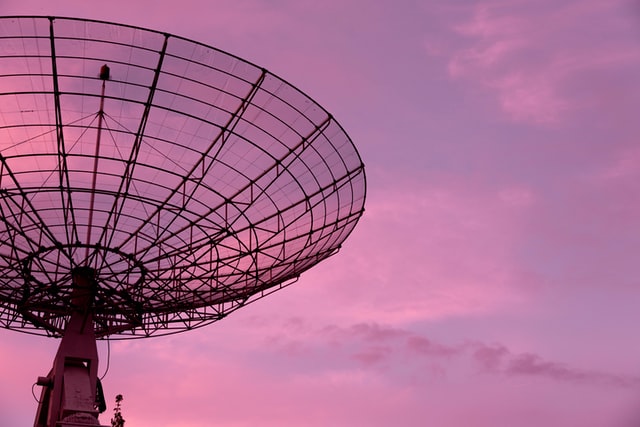 USA's GPS and USSR's GLONASS were the top GNSSS's for a long time. But now many other players have joined this race. China has its GNSS – BeiDou, and Europe now has their GNSS titled Galileo (satellite navigation).
One of the European Union's main reasons to develop its satellite navigation system was to eliminate its dependence on the USA GPS and the Russian GLONASS system.
The idea for Galileo was a combined effort by Germany, France, and Italy. They were initially working on three different projects of their own. But later, in 1999, these three nations came together and formed the European Space Agency (ESA).
The first draft for Galileo was signed back in 2003. First, this project's purpose was to provide free satellite navigation devices for civilian use. Currently, Germany and Italy are the top contributors to this project.
The USA was not a big fan of this project. They feared that their enemies could use Galileo's free satellite navigation to launch an attack. And when China showed interest in partnering with European agencies for this project, rising political tension became palpable. But eventually, all involved parties arrived at a middle ground.
What is the Galileo Satellite Navigation System?
Galileo Satellite Navigation System was initiated back in 2016. It offers free services for research and rescue efforts. Moreover, anyone can use their devices for commercial use. It can be used to get global positioning, timing, and navigation information.
A big user of Galileo Satellite Navigation System is Spetentrio, a Belgian SME company. They have been using Galileo for a wide range of projects. One of their projects is to use drones for determining safety and other measurements for mining and construction sites. They also use drones to get early warnings for earthquakes.
Galileo is now being used for the Internet of Things (IoT), Ship and Aircraft navigation, drones and aviation, agriculture, and many more. Many startups and established businesses are trying to exploit free data and services from the GPS satellite navigation feature of Galileo.
A great accomplishment of Galileo is its fast pace to respond to emergency distress calls. Before Galileo, it took 3-4 hours to detect distress beacons. But now, people only need 10 minutes.
Currently, everyone has a smartphone and has a connection to the internet. This has made it easier for the greater mass to benefit from various satellite navigation apps.
Currently, there are 26 live satellites in the Galileo System Constellation. During its initial stages, Galileo faced many financial hardships. They were low on budget and were lagging behind deadlines. At one point, global powers considered Galileo dead. They had lost all hope.
But eventually, this project took off. In 2005, Galileo received a budget of €1.1 billion. Do let us know how you think the future of this project will unfold in comments below.
Would you like to receive similar articles by email?