Astronomy Picture of the Week – The Orion Nebula
This is an awesome picture of the Orion Nebula taken by the Hubble Telescope.
The Orion Nebula is located 1,500 light-years away from Earth. Astronomers believe it contains over a thousand young stars.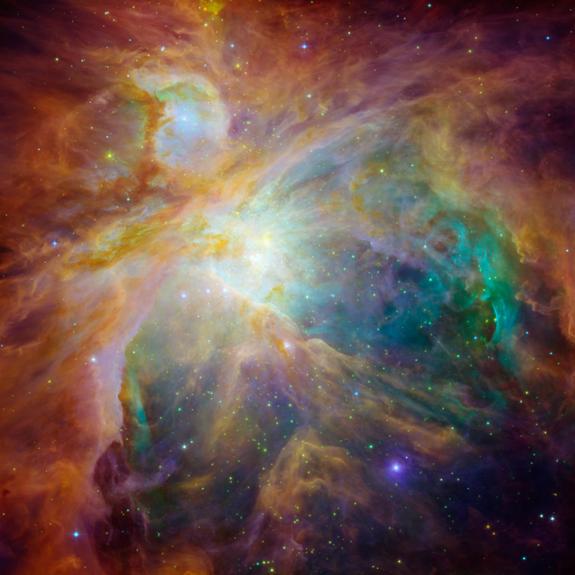 Credits: NASA
Would you like to receive similar articles by email?