Astronomy Picture of the Week – Jupiter as seen by Hubble
This image of Jupiter was taken by NASA's Hubble Space Telescope on June 7, 2010.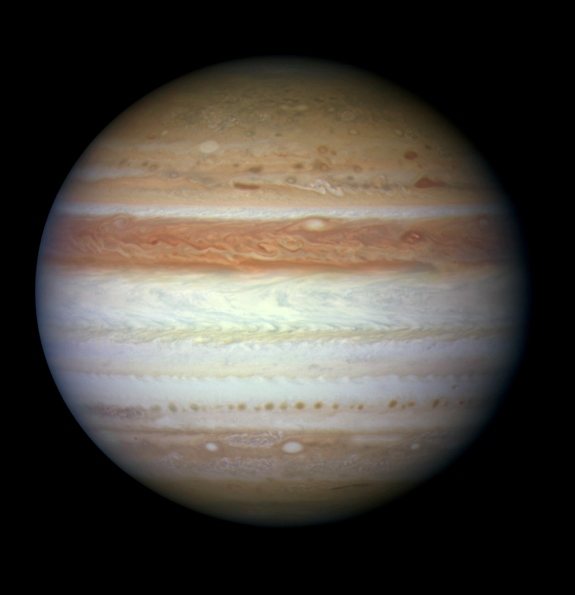 Image Credit: NASA, ESA, M.H. Wong (University of Califoria, Berkeley), H.B. Hammel (Space Science Institute, Boulder, Colo.), A.A. Simon-Miller (Goddard Space Flight Center), and the Jupiter Impact Science Team
Would you like to receive similar articles by email?