Artemis I Launch a Great Success, According to NASA Engineer Kristine Ramos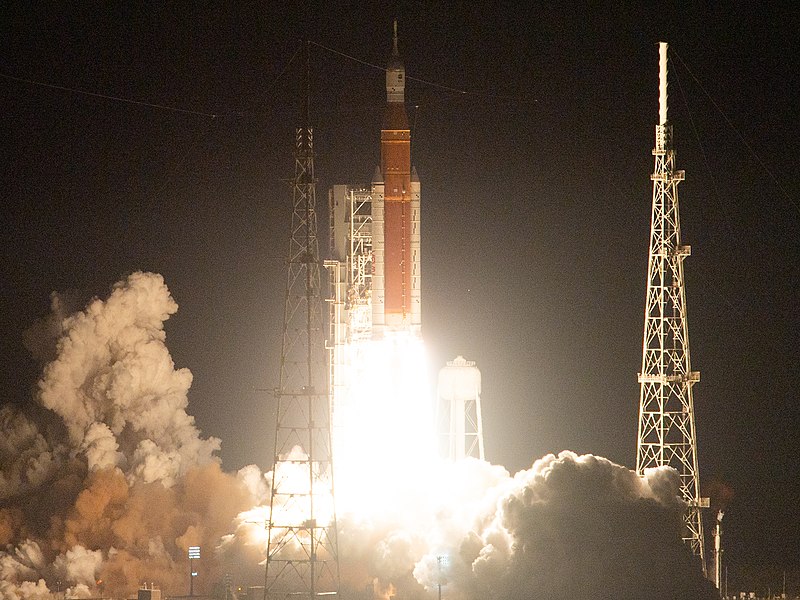 Despite some delays, the highly anticipated kick-off to NASA's Artemis program finally debuted with the launch of Artemis I. This unmanned mission to orbit the Moon is the first test of the Orion spacecraft carried by a Space Launch System (SLS) rocket. It launched successfully from the Kennedy Space Center on November 16, 2022 at 01:47:44 EST or 06:47:44 UTC. (See NASA's official launch broadcast below.)
After nearly five decades since the last Apollo mission we finally make the first step towards returning to the Moon, this time to stay for good. It's an exciting time for those of us who are too young to have lived through the Apollo era. We no longer have to feel like we missed out on witnessing humanity's great leap, because we are now at the cusp of a new era – the Artemis era!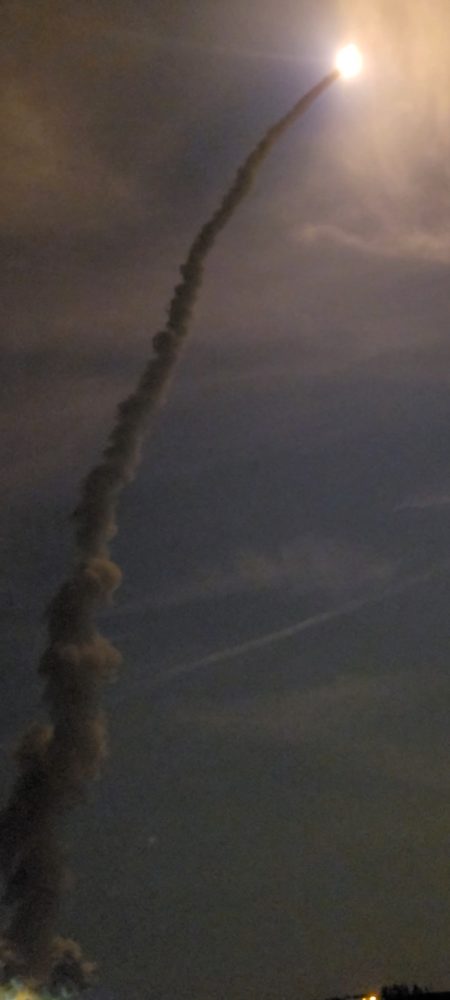 How the NASA teams experienced the launch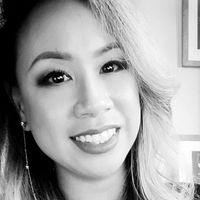 I had the chance to talk to an engineer involved with the program and ask her a couple of questions about the launch.
Kristine Ramos is a systems engineer with Boeing's Space and Launch Division working closely with NASA teams on the Space Launch System (SLS) program. She was involved with the project for 10 years from "paper, development, production, test to integration" as she puts it and now it has finally launched.
How does it feel to have this huge milestone completed?
It's actually so surreal – and super emotional! So much energy having a mix of pride and relief and bittersweetness; it's hard to articulate a single feeling because we've been with the vehicle for so long in various stages of its design and development. I think the biggest feeling is the urge to hug my coworkers and just scream "we did it" – which we were doing a lot of that already last night!
What are you looking forward to most in the next steps?
I look forward to moving on – we have so many plans for the next vehicles and this was just the kickoff. People don't realize that this is bigger than going back to the Moon – the UNIVERSE IS HUGE! And there is so much opportunity and potential for deep space using this vehicle – I think we are all ready that we can finally start working towards them!
What's next for Artemis I
Having already separated from the SLS rocket, the Orion spacecraft is already on its way to the Moon. In the next few days, Orion will transit to a distant retrograde orbit (DRO) around the Moon. On its closest approach it will come within 97 km of the Moon's surface [Artemis I Press Kit]. So close, yet out of reach! But that's for another mission: Artemis 2 will be a manned flyby of the Moon, while Artemis 3 will finally land humans (including the first woman!) on the Moon again.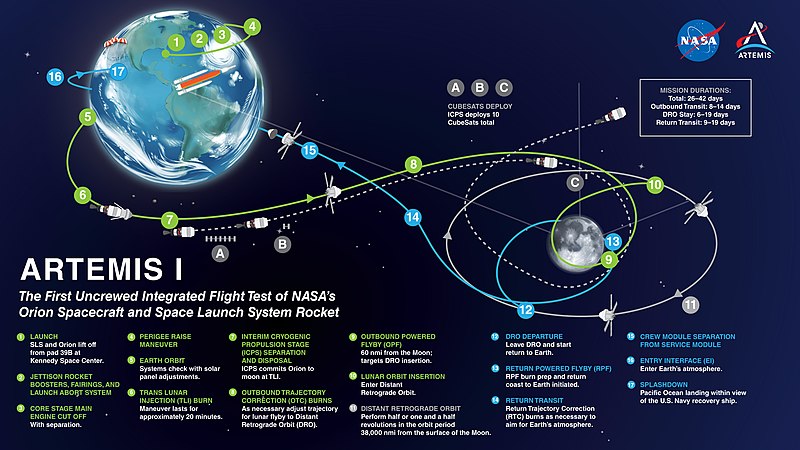 Conclusion
It's hard to believe that what I've been waiting for since childhood is finally happening. This successful launch feels like the beginning of a new era of space exploration that I am privileged to be witnessing and sharing the moments with my baby daughter. I have been able to bring you the perspective of an engineer involved in the program. But how about you? How are you taking it all in? Let me know in the comments below.
Would you like to receive similar articles by email?